with our plug'n'play platform, everyone can have their own

customized IoT products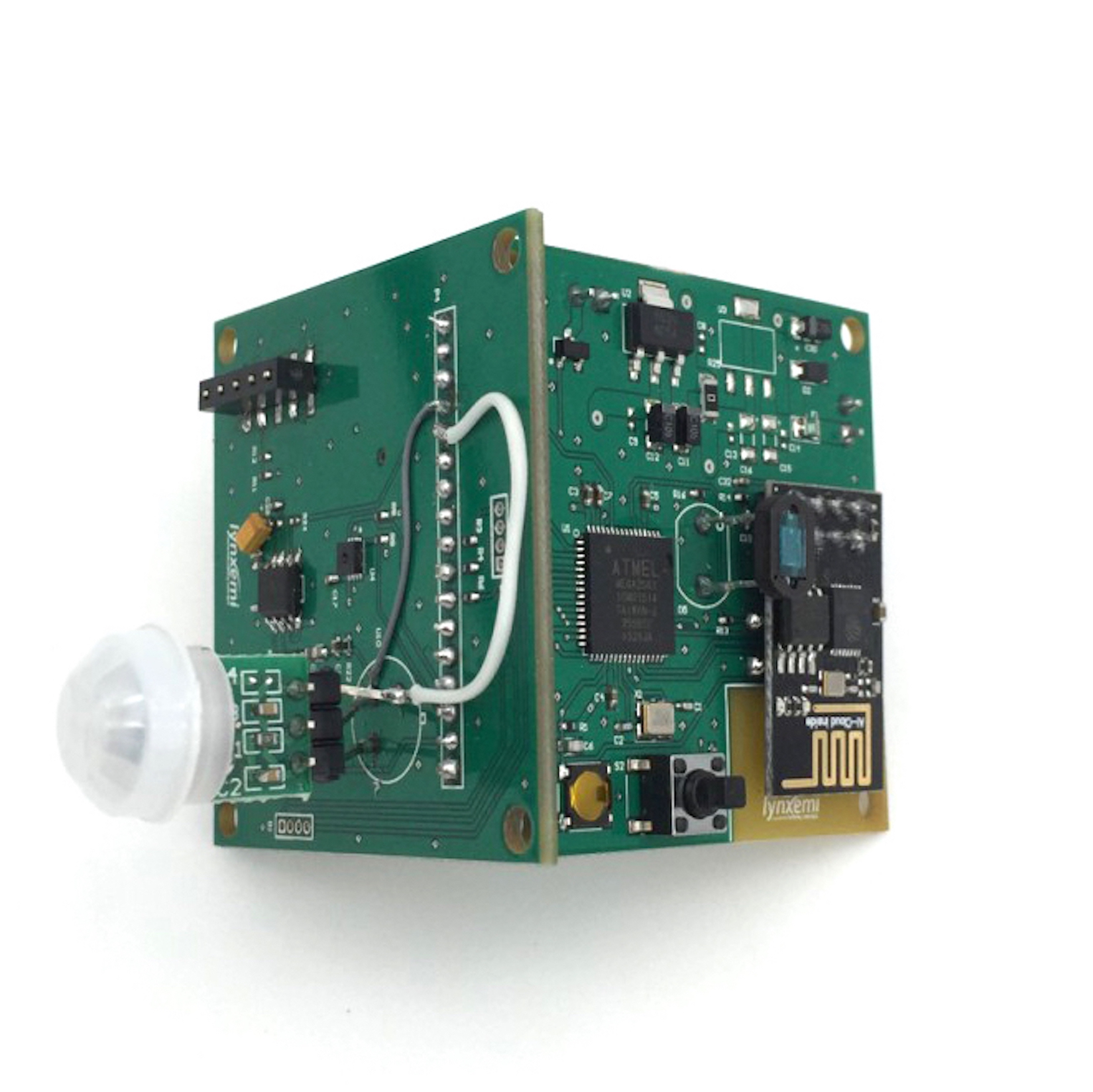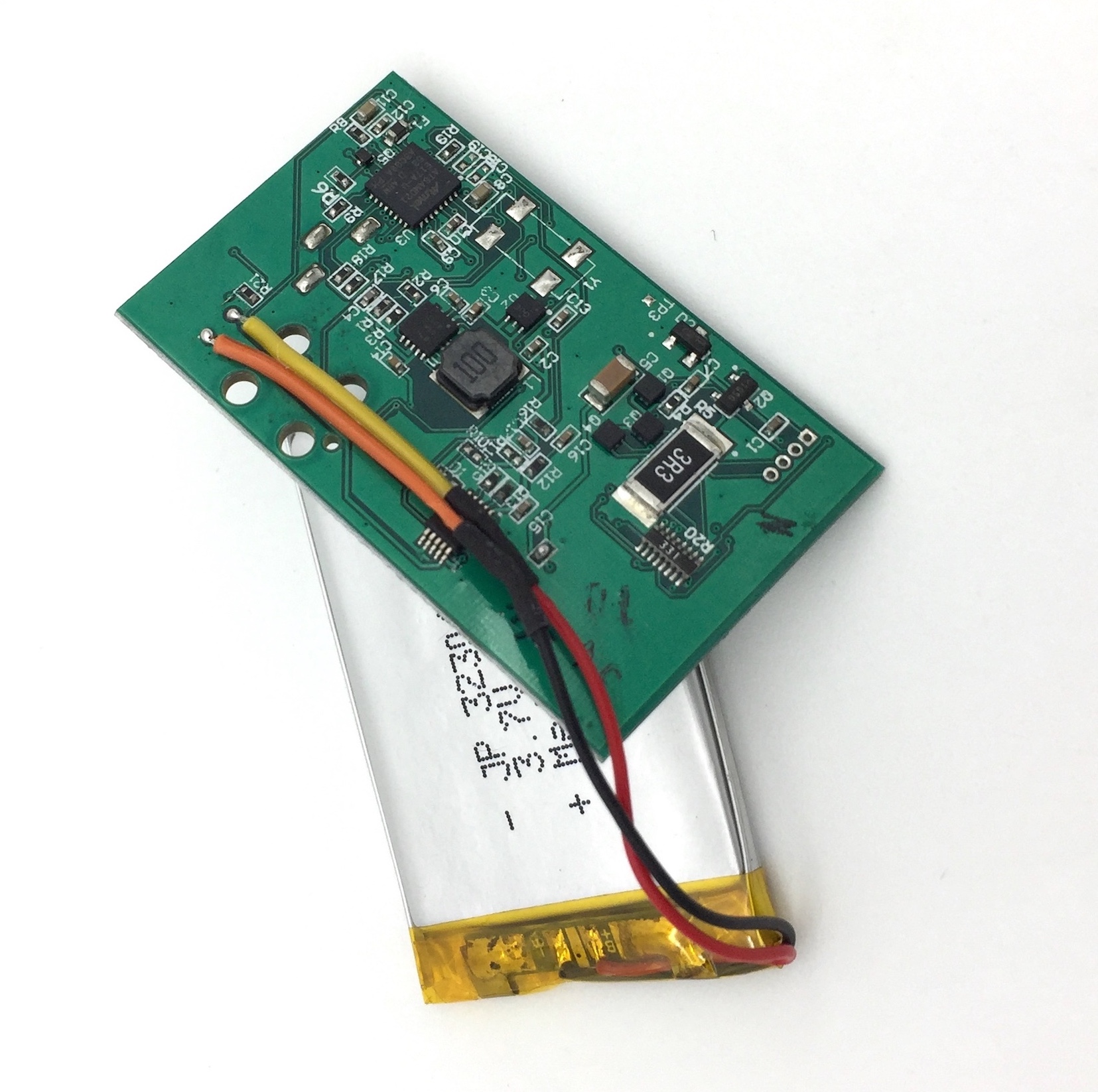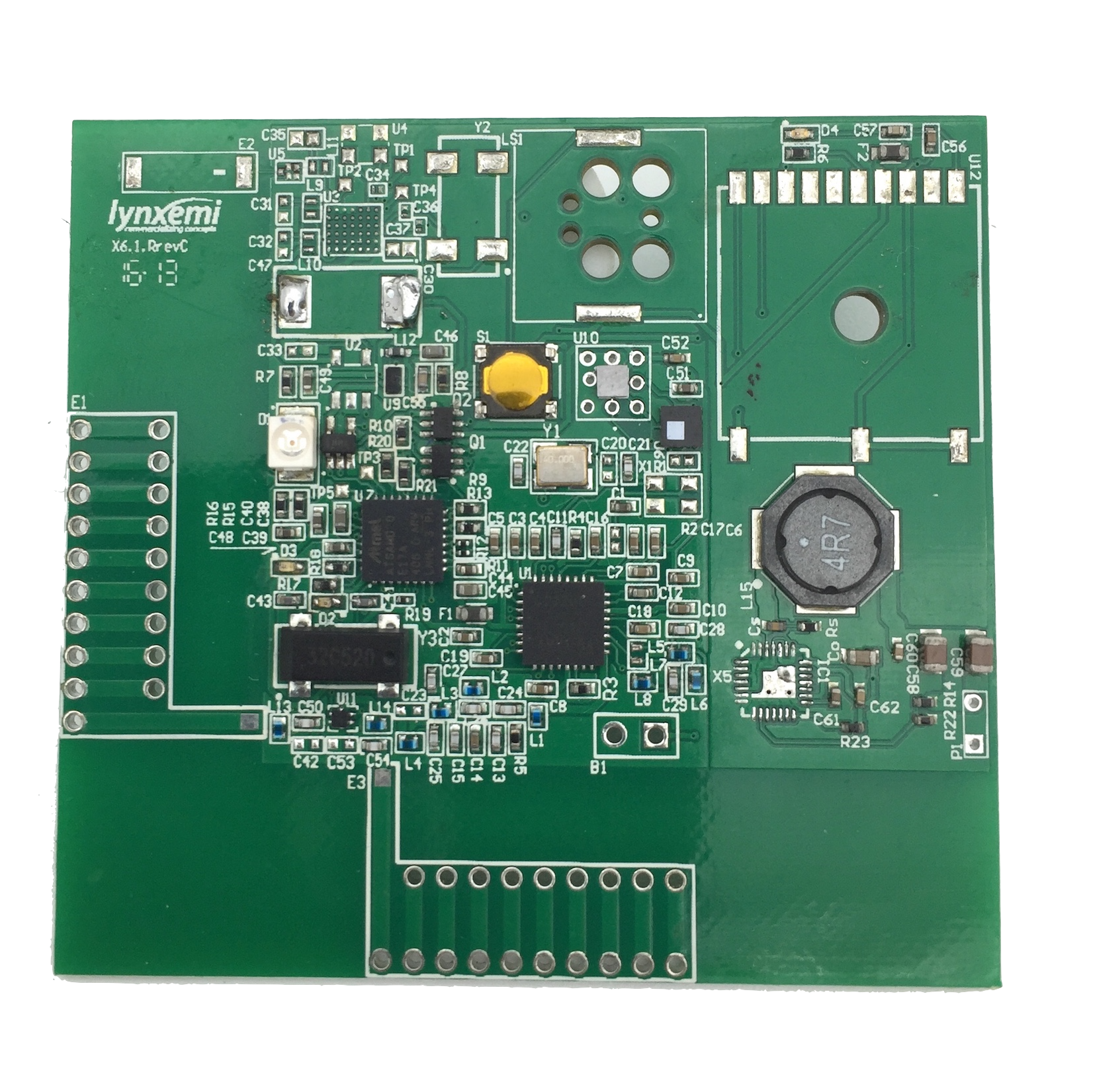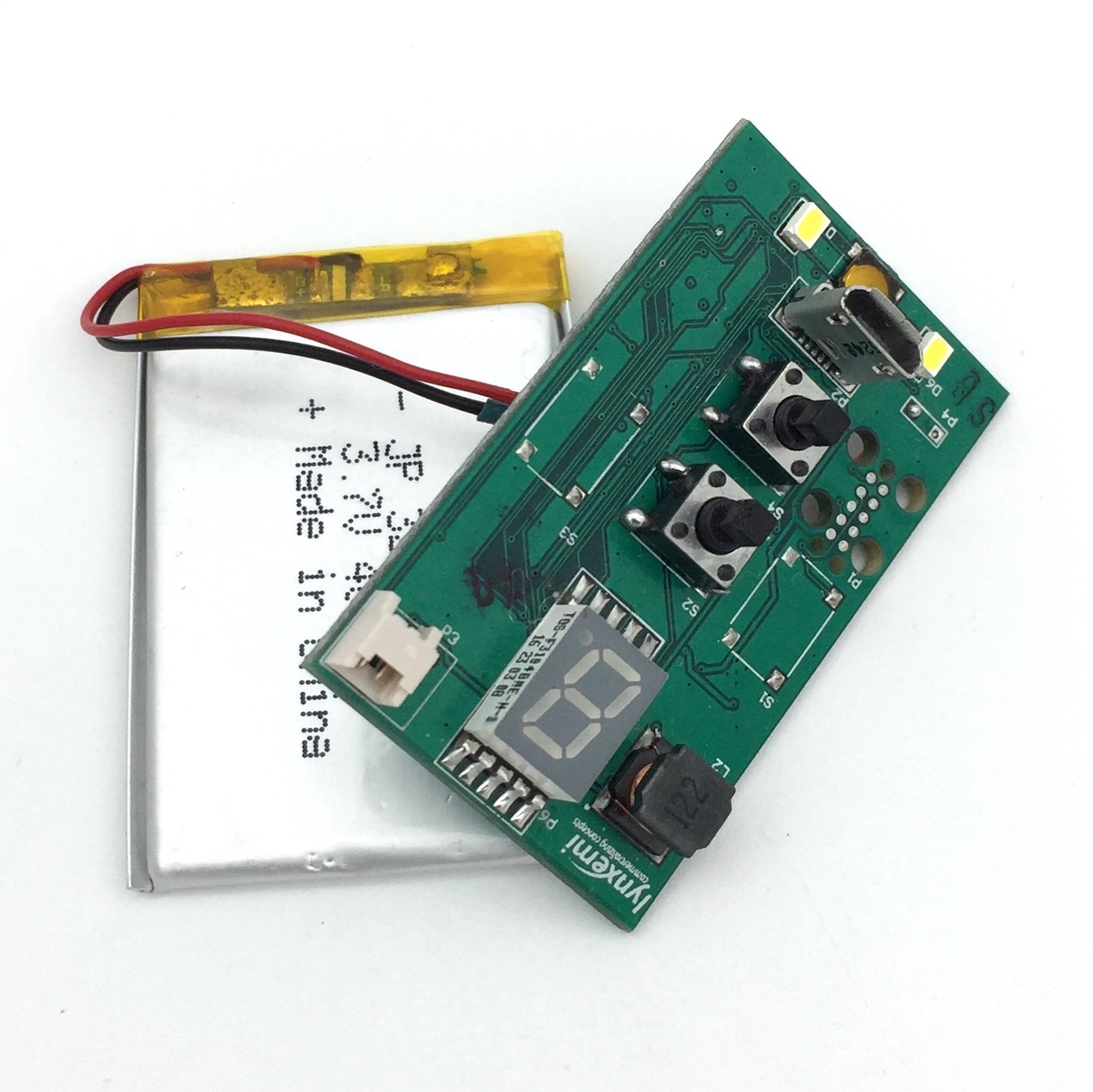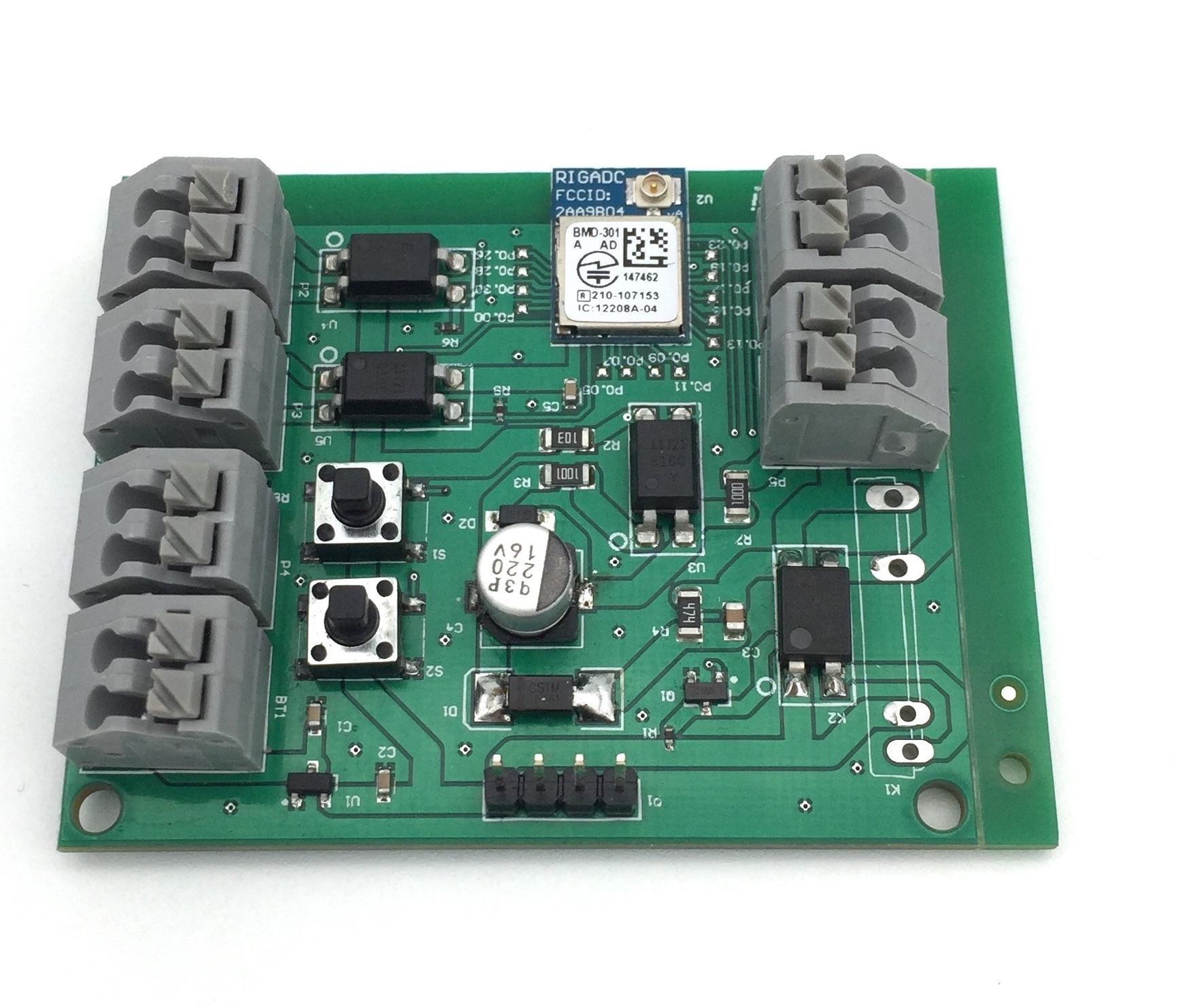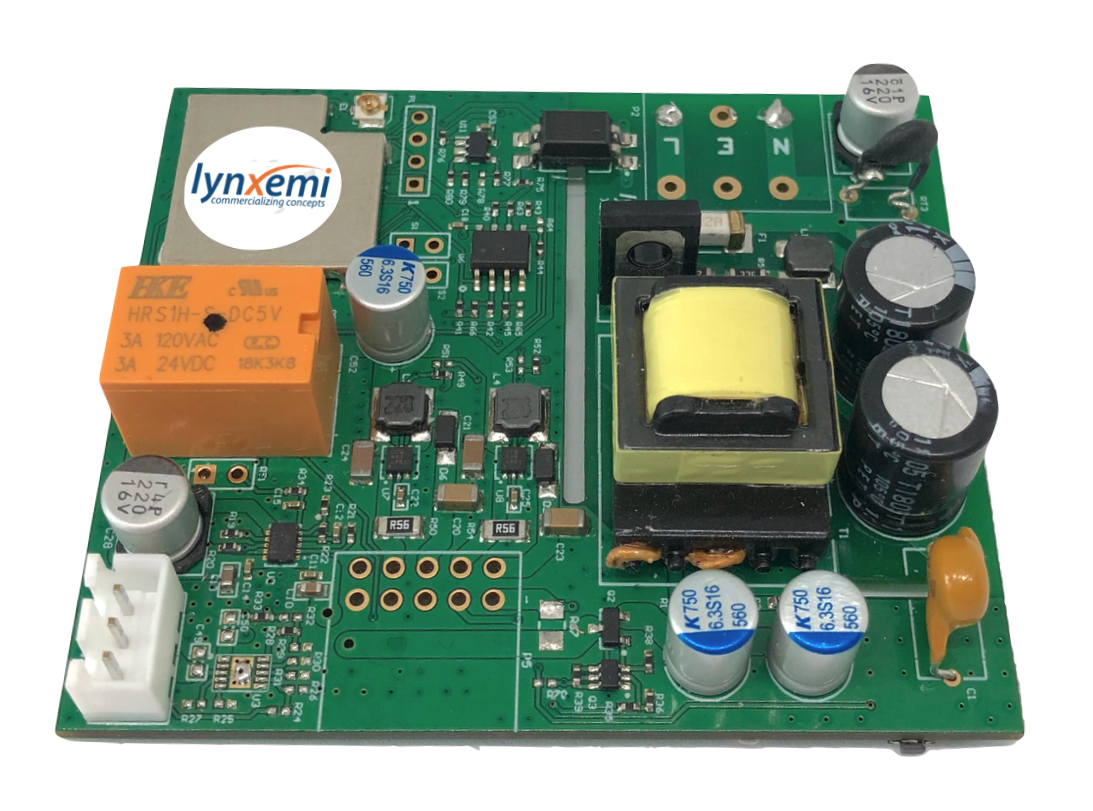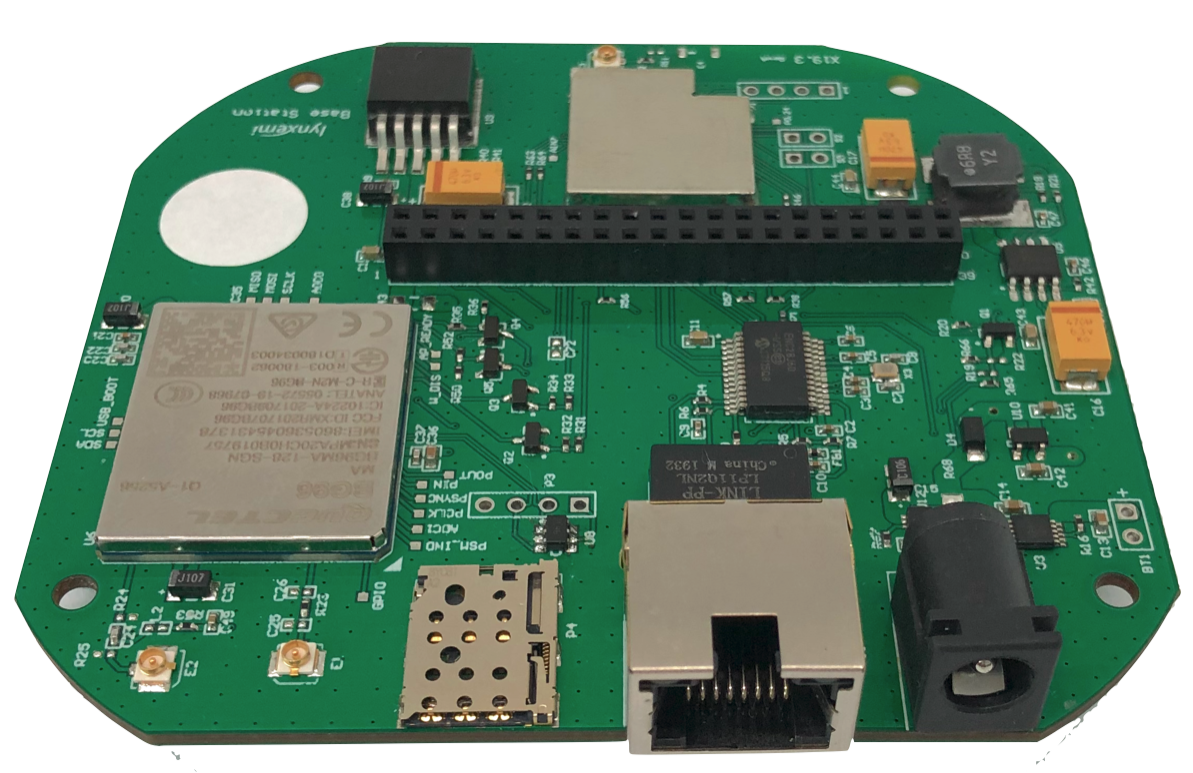 sensors, anchors and gateway
Our products offer low power, long range and secure wireless protocol with mesh networking which provide complete support for the industrial IoT market.
The mesh capability enables M2M device communications which is optimized for creating large-scale sensor networks. It is ideally suited for building management, factory automation, agricultural and healthcare networks and other IoT solutions where 10's to 1000's of devices need to reliably and securely communicate with one another.
Some of the benefits of our secure & low power mesh networking platform are:
Reliability: inherently self-correcting networks with no single points of failure

Scalability: manage thousands of sensor nodes with optimal performance

Security: deliver high level security for protection against all types of attacks
Gateway
The highly optimized internet gateway integrates multiple wireless technologies, such as WiFi and LTE-M connectivity to enable multiple sensor types within the same network.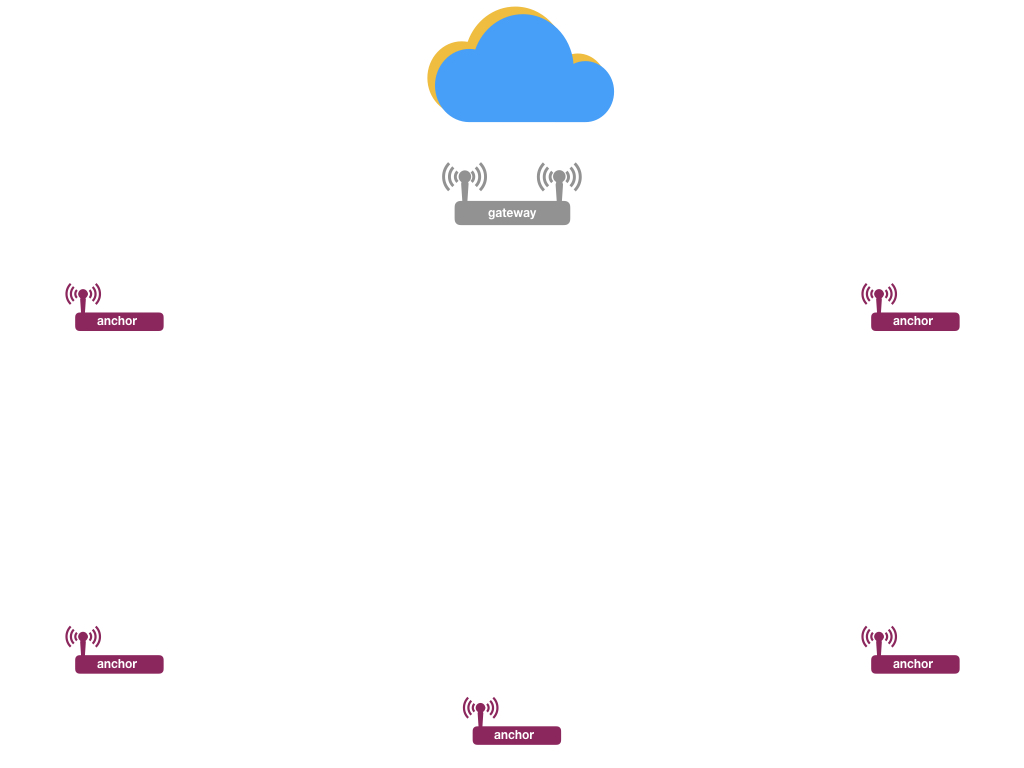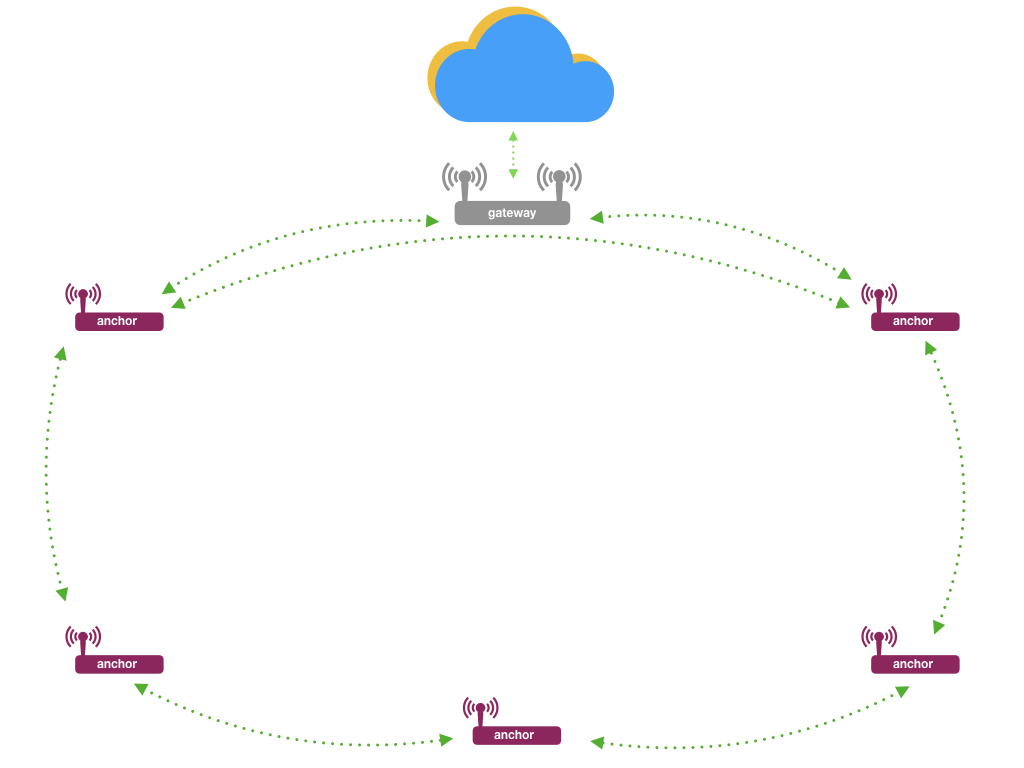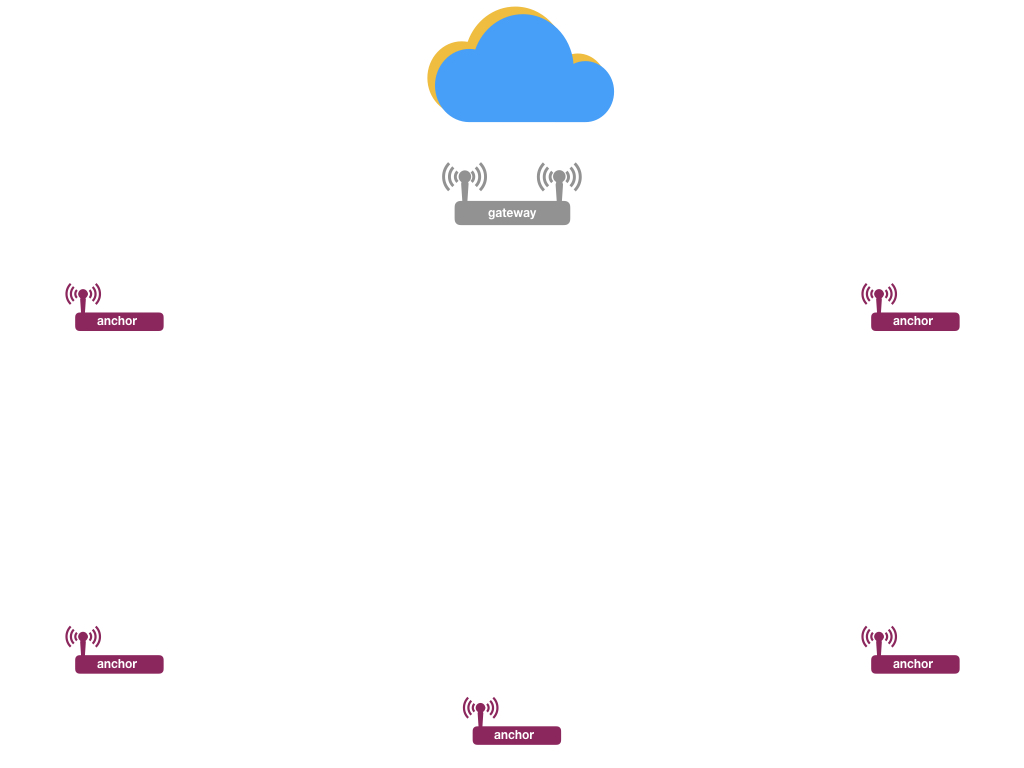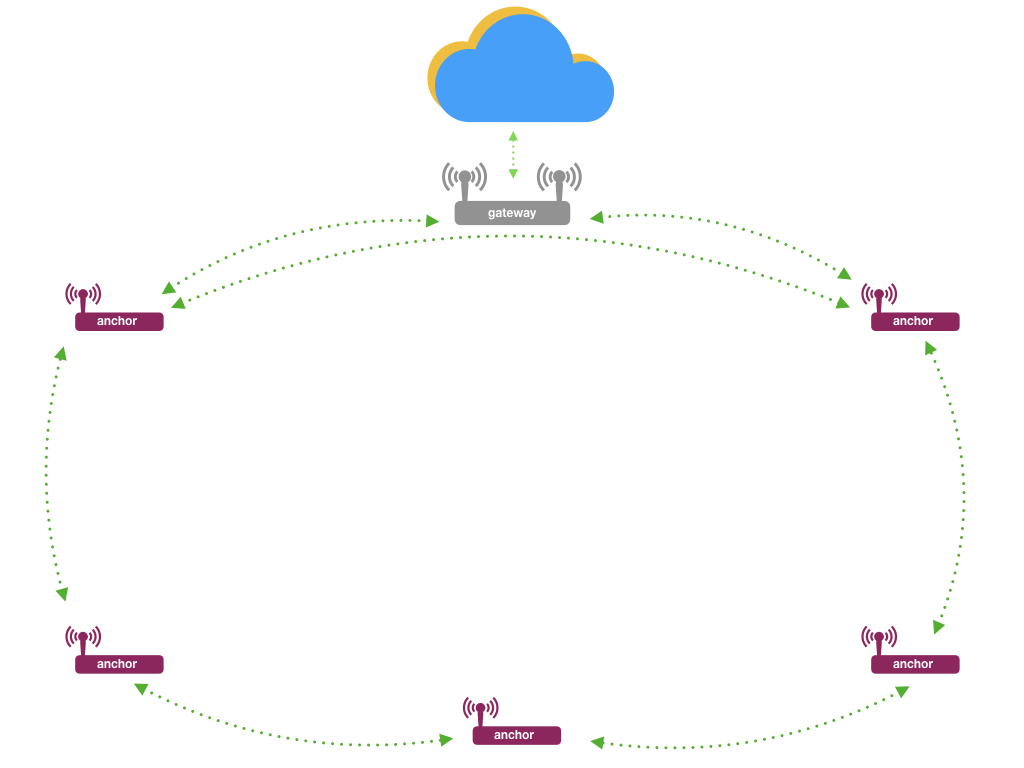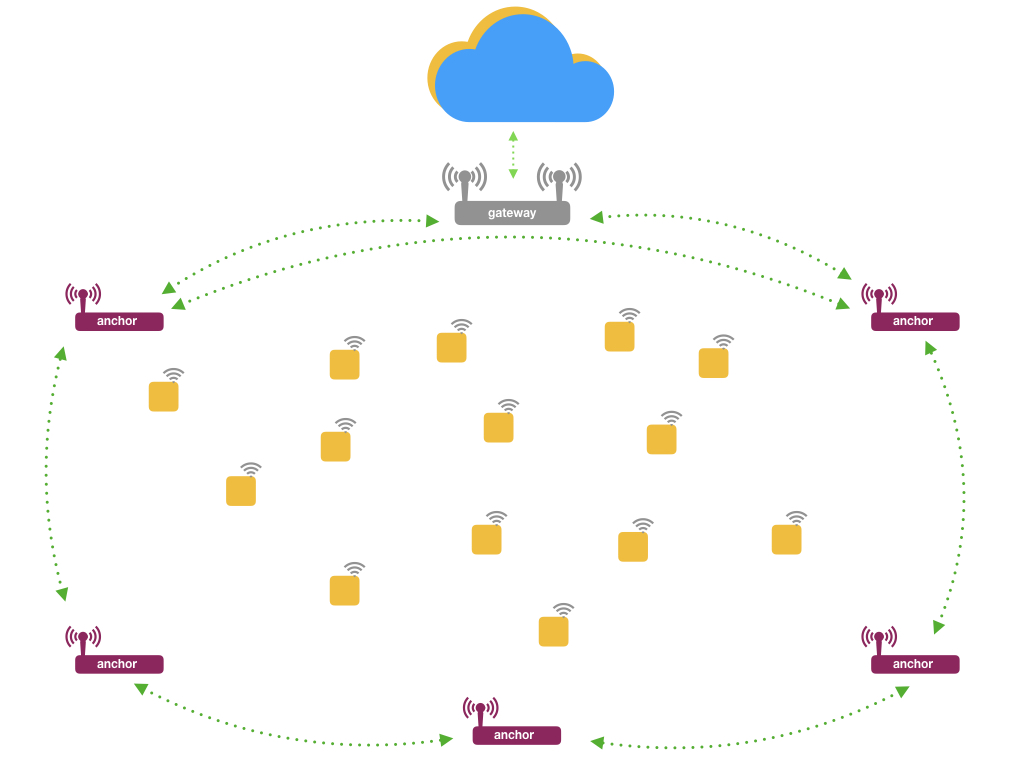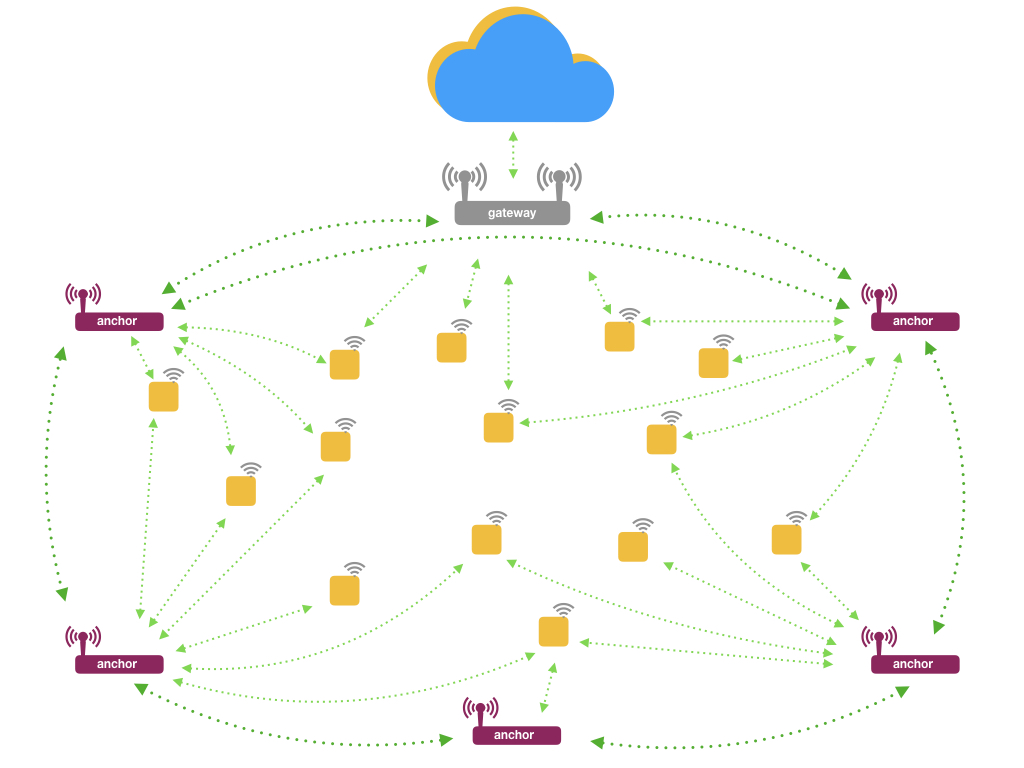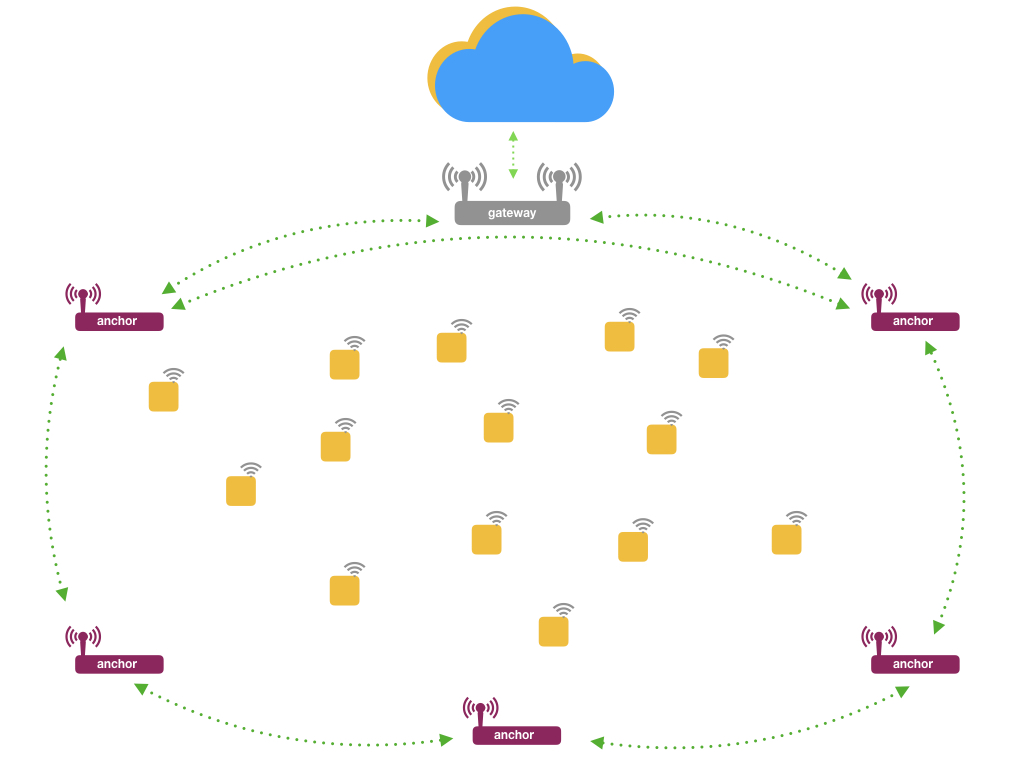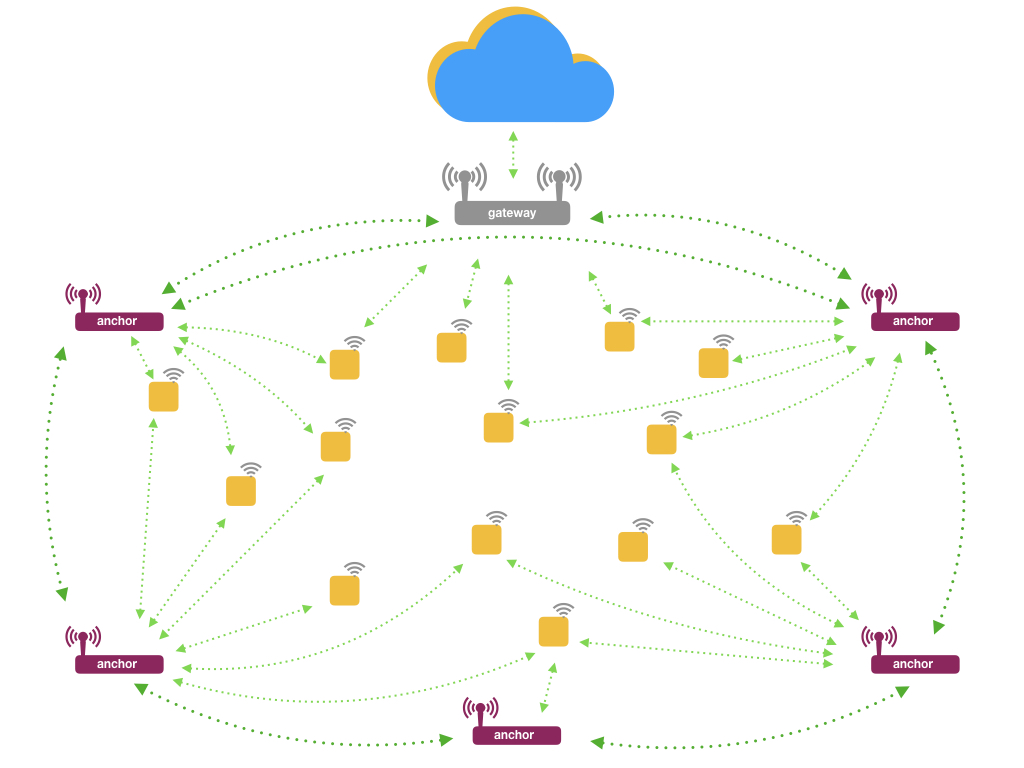 With over a decade of experience in design and manufacturing of semiconductors and IoT systems, we're well positioned to provide quick turn design and production of all types of industrial IoT applications.
Our extensive experience in RF design, industrial design and hybrid manufacturing technologies has enabled our customers to enhance their product offering in their respective markets.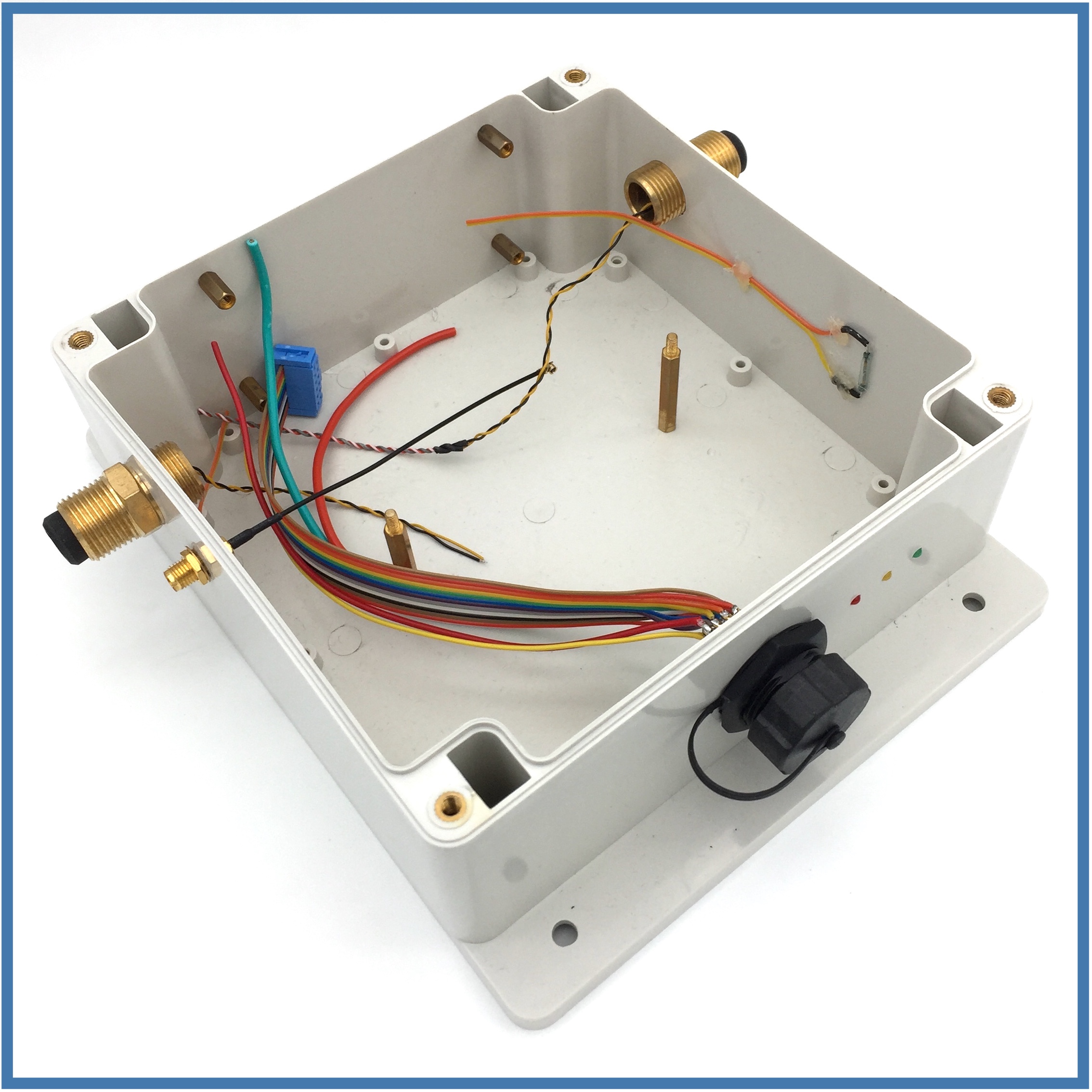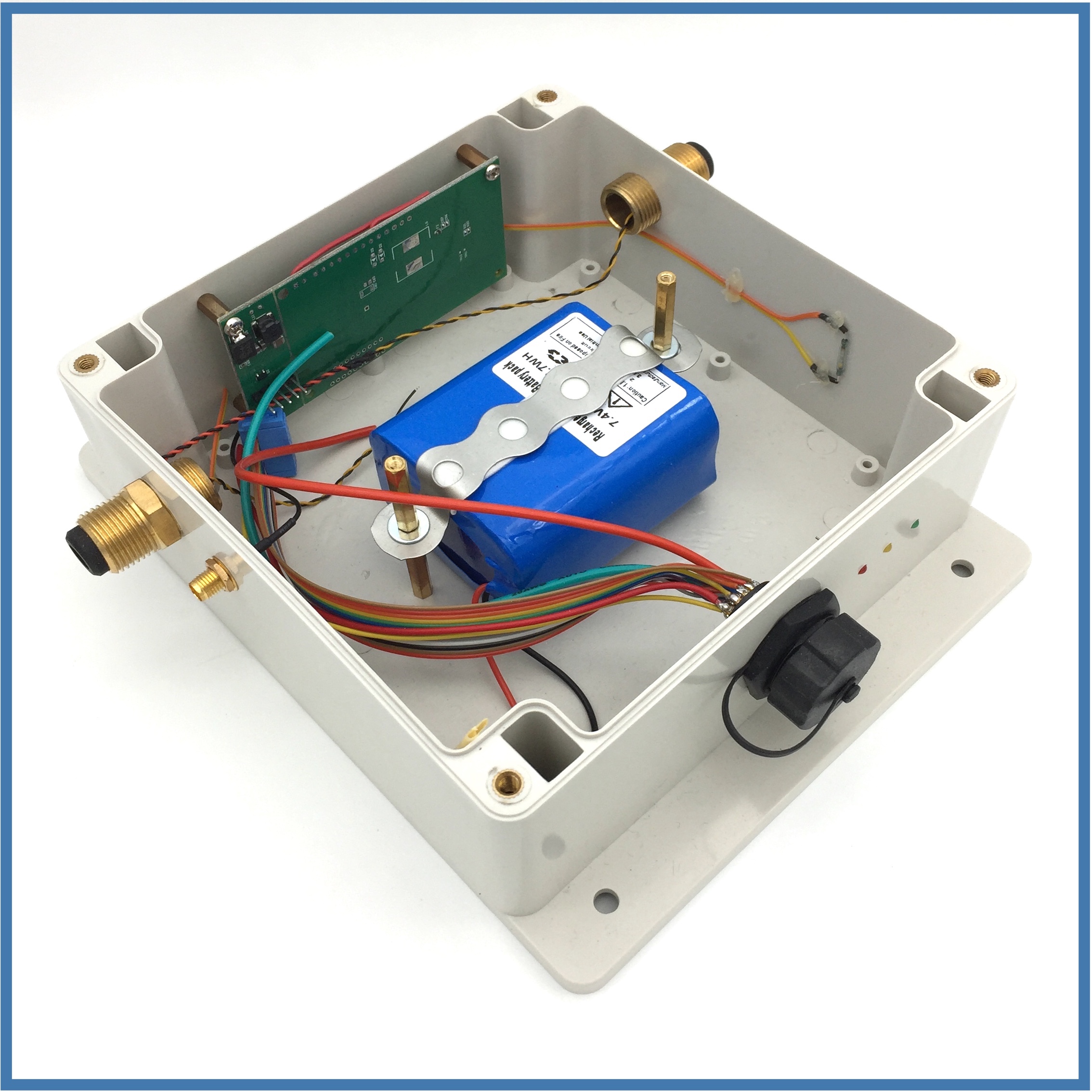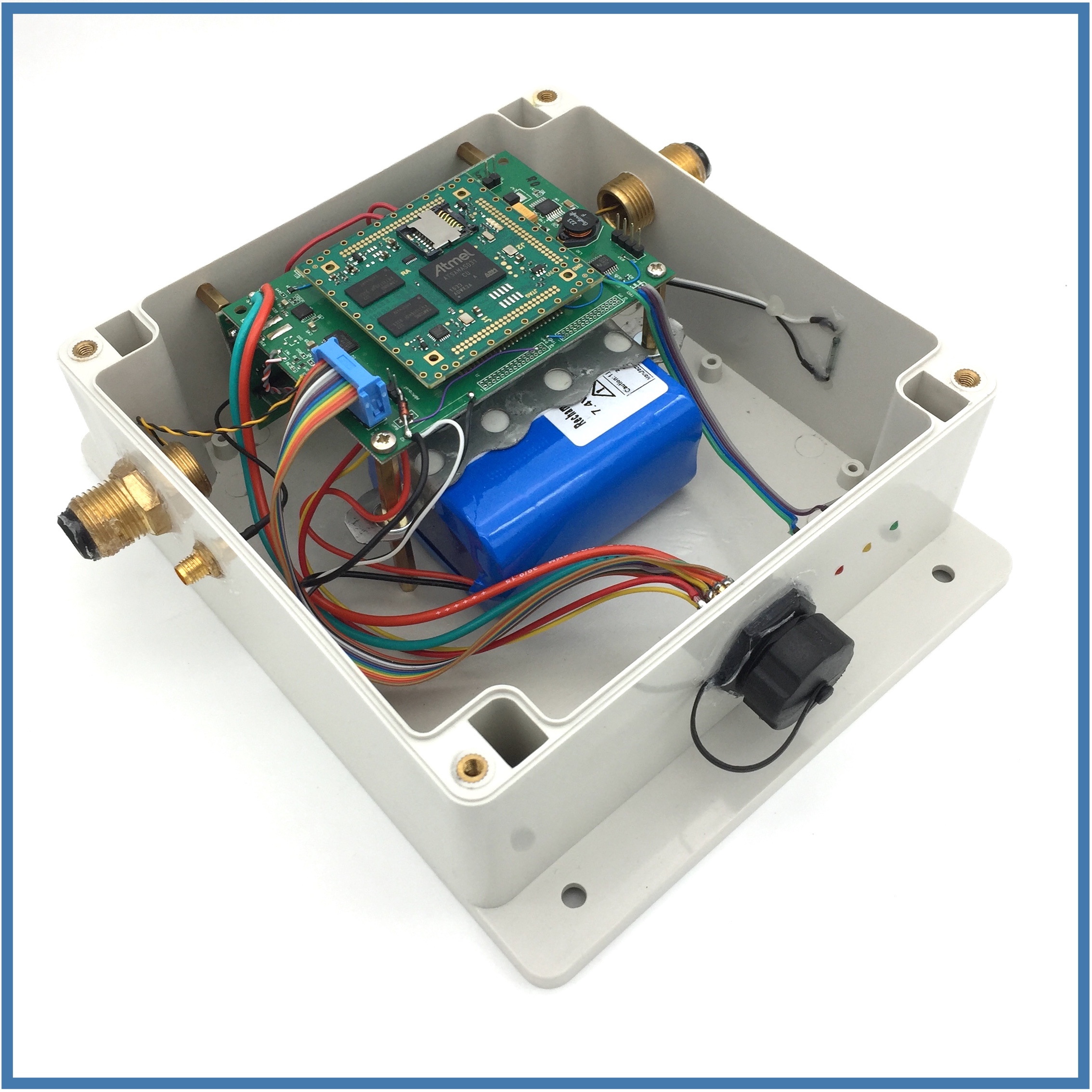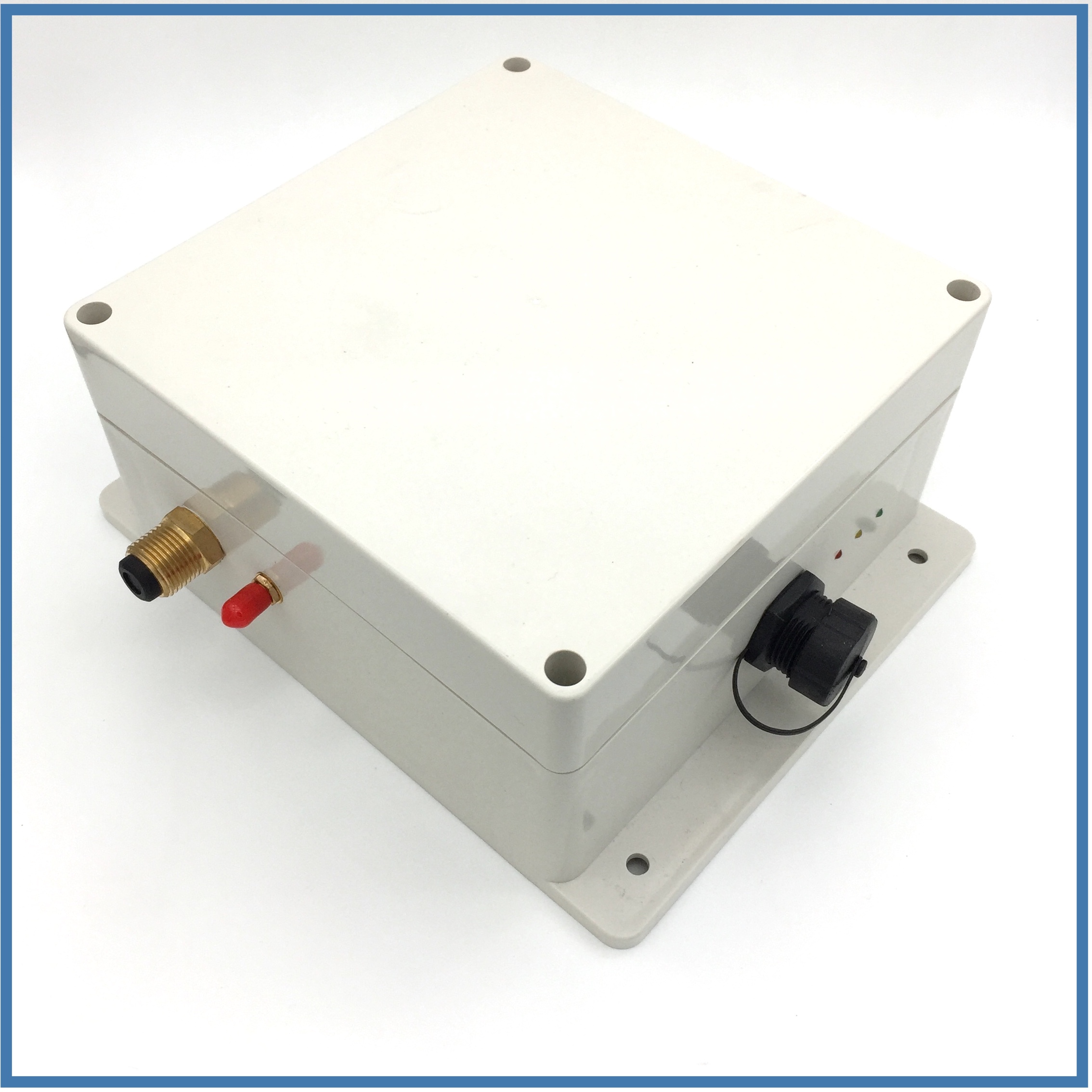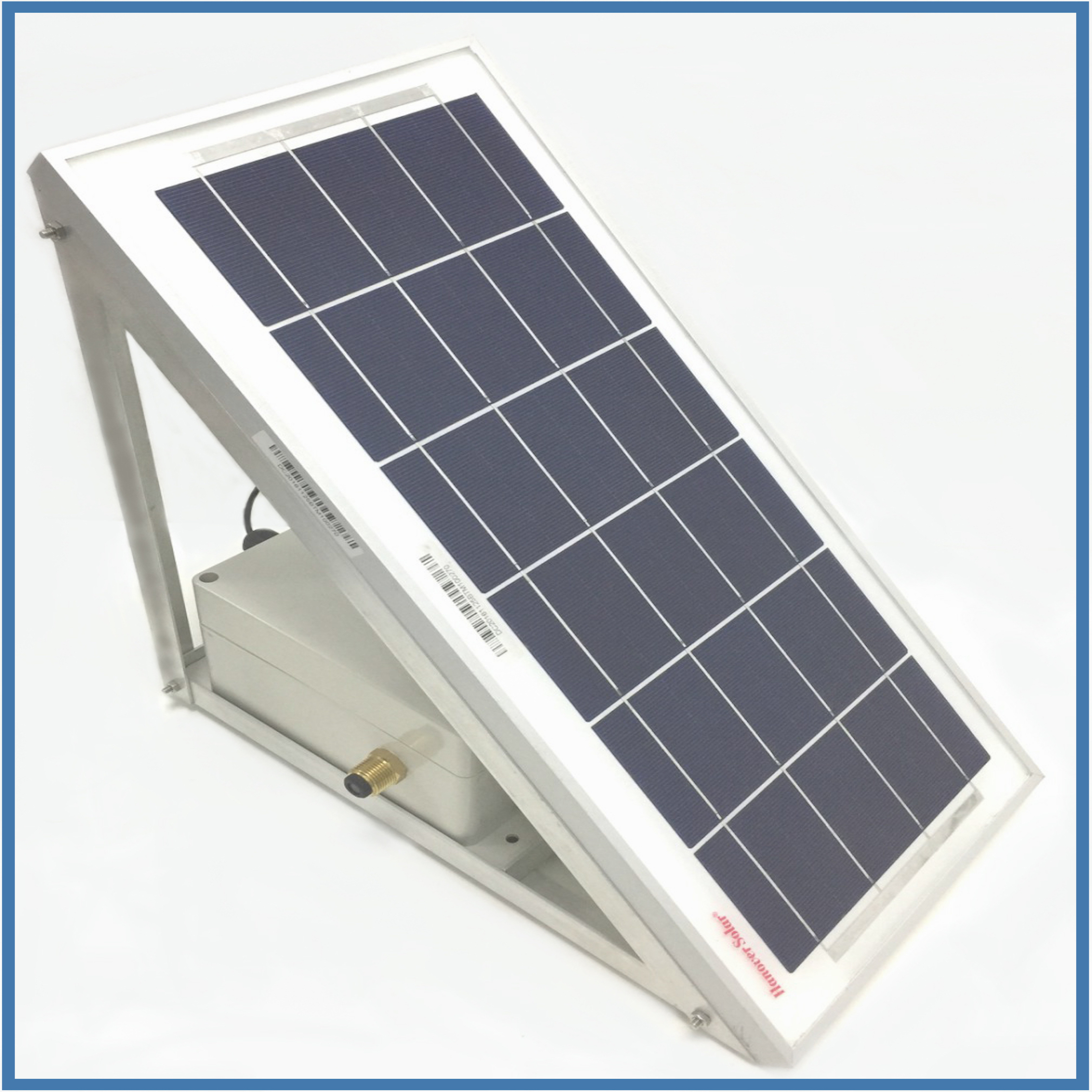 Our turnkey solution integrates:
hardware design and production

IP67 case design and production

custom solar design, fabrication & integration

software development

data communications

cloud data management

full support with field deployment
Our customers are able to view the performance of their sensors in real time using our cloud data offering and also the ability to upload the data into their own application servers for further analysis.
2 Sims Close, #03-05M, Singapore 387298
Phone: +65.6747.0013
Email: sales@lynxemi.com